Stowarzyszenie Kreatywni dla biznesu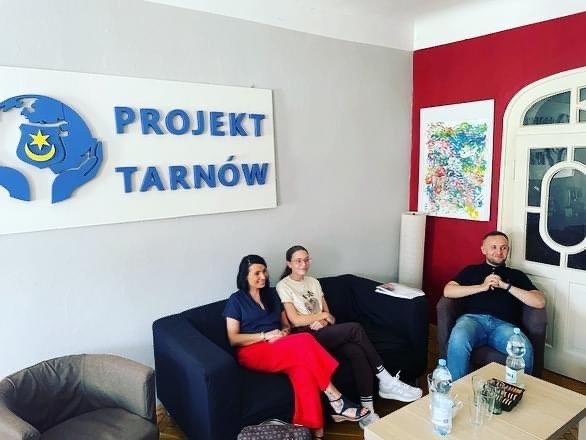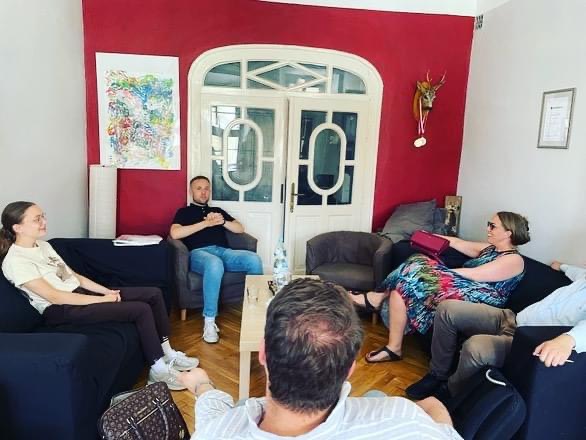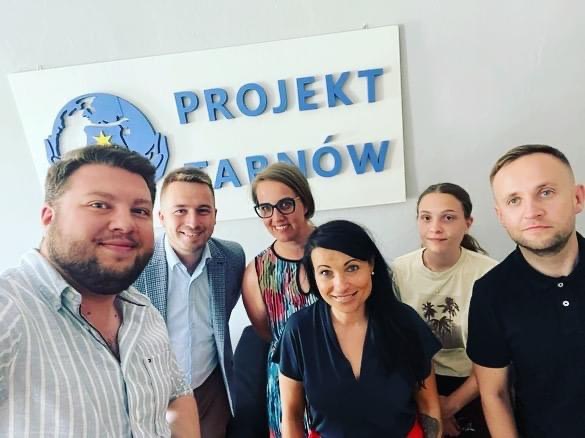 Startujemy z kolejnym projektem #EKOSMART #ERASMUS+ finansowanym przez Unię Europejską.
📍 GŁÓWNYM CELEM projektu jest opracowanie innowacyjnych metod i materiałów do pracy z młodzieżą w zakresie edukacji ekologicznej.
📍 Konieczność wykorzystania nowych narzędzi, w tym rozwiązań multimedialnych dla edukacji pozaformalnej, przez osoby pracujące z młodzieżą determinują czynniki związane z oczekiwaniami młodzieży.
_________
We start with new project #EKOSMART #ERASMUS+ founded by European Union.
📍 The MAIN OBJECTIVE of the project is guidance on methods and materials for youth work in the field of environmental education.
📍 The necessity to use new tools, including multimedia for non-formal education, by youth workers is determined by the data related to the expectations of young people.
#eko #erasmus+ #project #education #development #innovation #NGO #ecology