Stowarzyszenie Kreatywni dla biznesu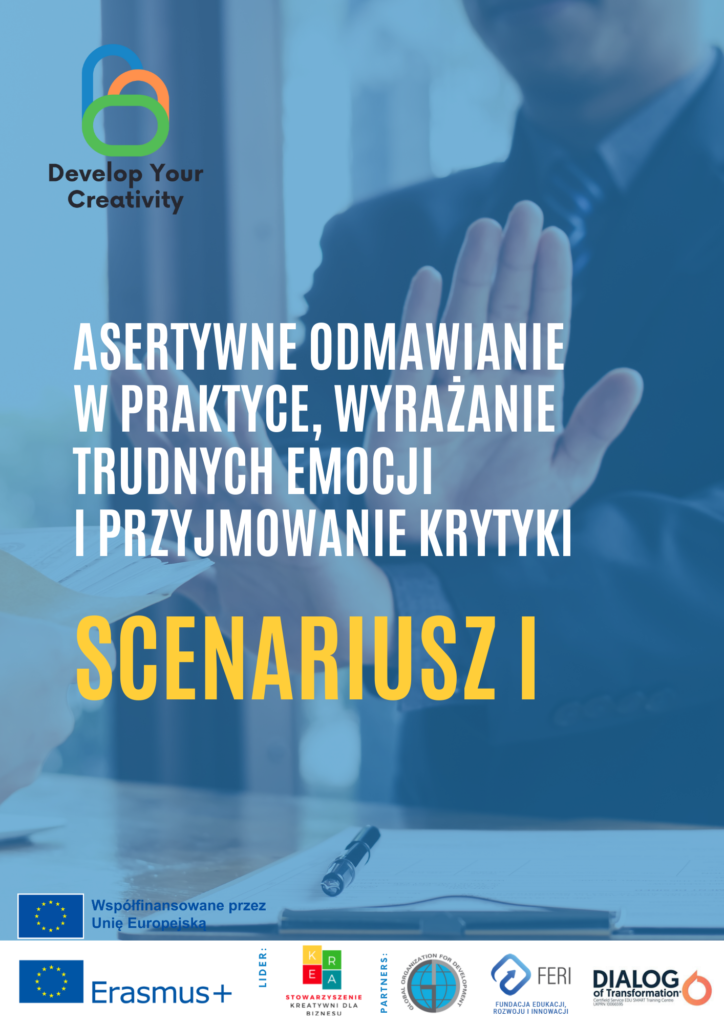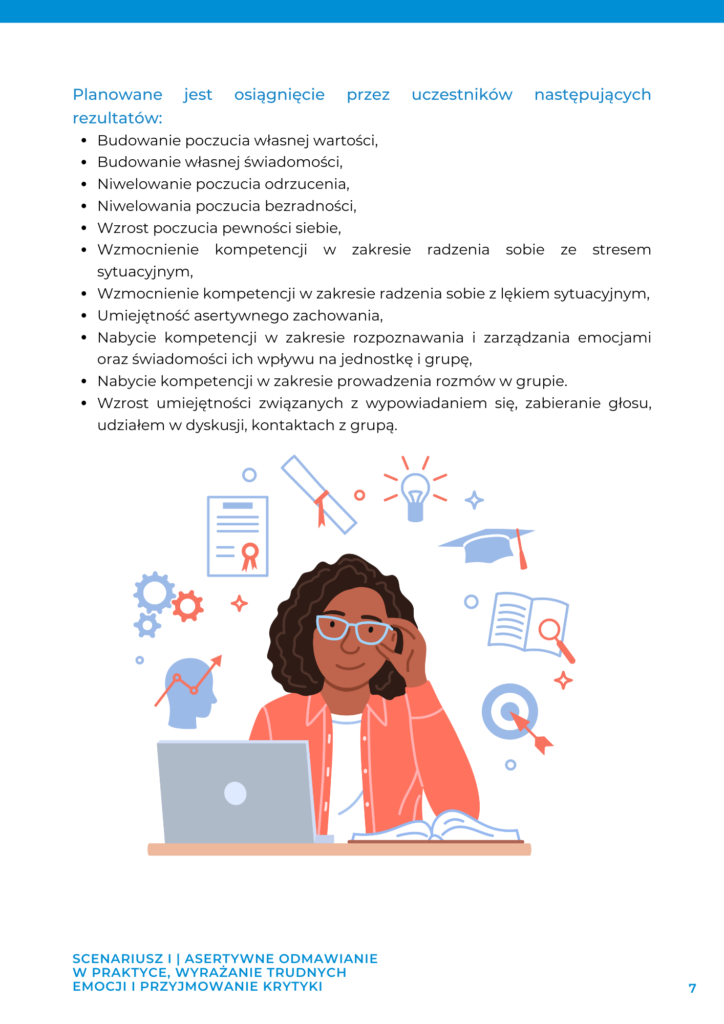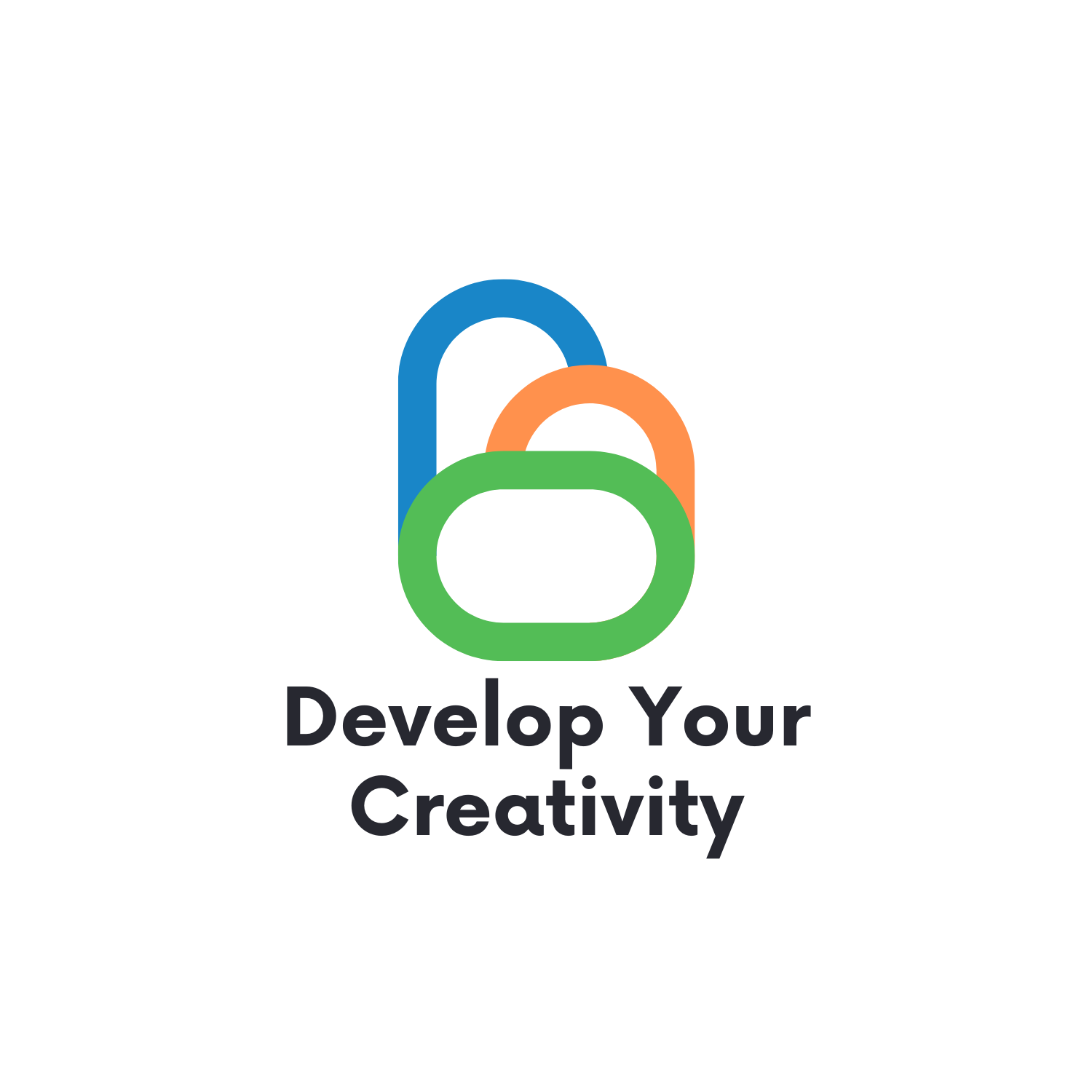 scenariusze zajęć dla edukatorów osób dorosłych
U osób starszych często występują bariery w okazywaniu emocji oraz kreatywnych zachowań. Aby pobudzić w nich kreatywność
w ramach projektu "DEVELOP YOUR CREATIVITY" zostały opracowane materiały m.in scenariusze zajęć zawierające metody aktywizacji np. odgrywanie ról, rozwijanie wyobraźni, praca z tekstem i wiele innych.
W materiałach uwzględniono tematy takie jak:
🔸Jak radzić sobie ze stresem?
🔹Zachowanie agresywne, manipulacyjne, uległe i agresywne,
🔸Asertywne odmawianie w praktyce, wyrażanie trudnych emocji i przyjmowanie krytyki.
🔹Stawianie jasnych granic.
Wszystkich zainteresowanych zachęcamy do lektury.
SCENARIUSZ DO POBRANIA (PDF) [LINK]
__________________
[ENGLISH VERSION]
In older people, there are often barriers to showing emotions and creative behavior. To stimulate their creativity
as part of the "DEVELOP YOUR CREATIVITY" project, materials were developed, including class scenarios containing activation methods, eg role playing, developing imagination, working with text and many others.
The materials cover topics such as:
🔸How to deal with stress?
🔹Agressive, manipulative, submissive and aggressive behavior,
🔸Assertive rejection in practice, expressing difficult emotions and accepting criticism.
🔹Playing clear boundaries.
We encourage everyone interested to read.
DOWNLOAD SCENARIO (PDF) [LINK]
__________________
#DevelopYourCreativity #AdultEducation #Erasmus+ #creativity #educators #improvement #scenarios #partnership #DYC  #adult #education #Erasmus+#education #strategic #partnership #development
#COVID-19